Initializing...

RABAT LES - TROIS - SEIGNEURS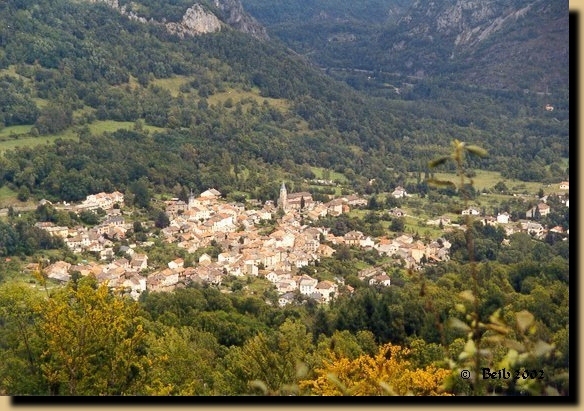 The village of Rabat les-Trois-Seigneurs is located in Ariège at 600 meters of altitude, to approximately 100 km of Toulouse, 20 km of Foix and to 63 km of the Pas de la Case, in the valley of La Courbière near from Tarascon-on-Ariège on D23. The local festival is on August 15th, but, from August 14th and generally for three days, the festivities begin, the first evening being marked by the torchlight procession through the village for the pleasure of the children. August 16th is the Saint-Roch day's, last year, we celebrated the 150th anniversary of the creation of the mutual aid association of the same name.
The translation was made by using trans.voila.fr, I try to do my best to rectify vocabulary and grammar...I'm sure you show indulgence to me..!
09241 ARIÈGE Rabat-Les-Trois-Seigneurs
Co-ordinates of the town hall of the commune of RABAT-LES-3-SEIGNEURS (09)

| | | |
| --- | --- | --- |
| Projection | X | Y |
| Lambert - 93 | 581 608m | 6 196 23m |
| Lambert II Wide | 535 808m | 1 761 726m |
| Lambert Zone III | 535 940m | 3 062 069m |
| | | |
| --- | --- | --- |
| System | Longitude | Latitude |
| NTF | -0.87 ranks | 47,617 ranks |
| ED50 | 01° 33' 13" | 42° 51' 24" |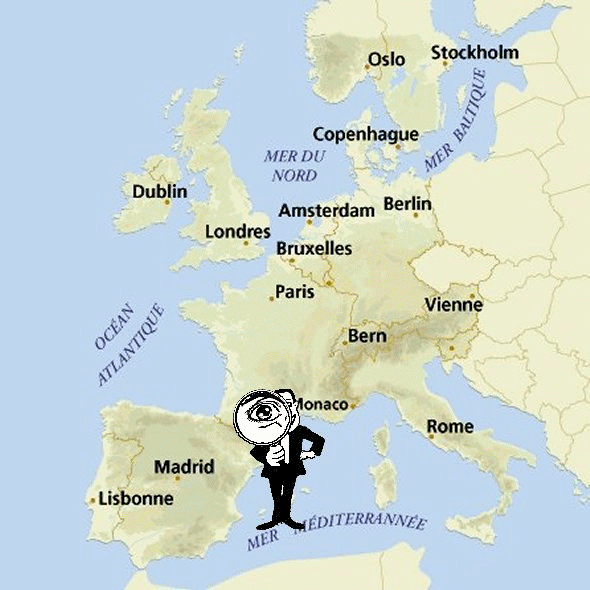 If you did not have right to the synopsis on the left of your screen
click here to find good page-setting